A pure vibration heals
How your beliefs, thoughts and interpretations shape your life.
N.L.P. Emotional Intelligence & E.F.T
Dominique Aubry
Energy psychology techniques for an optimal state of balance "Body Mind & Spirit". Free yourself from your belief patterns and get to choose the life you want.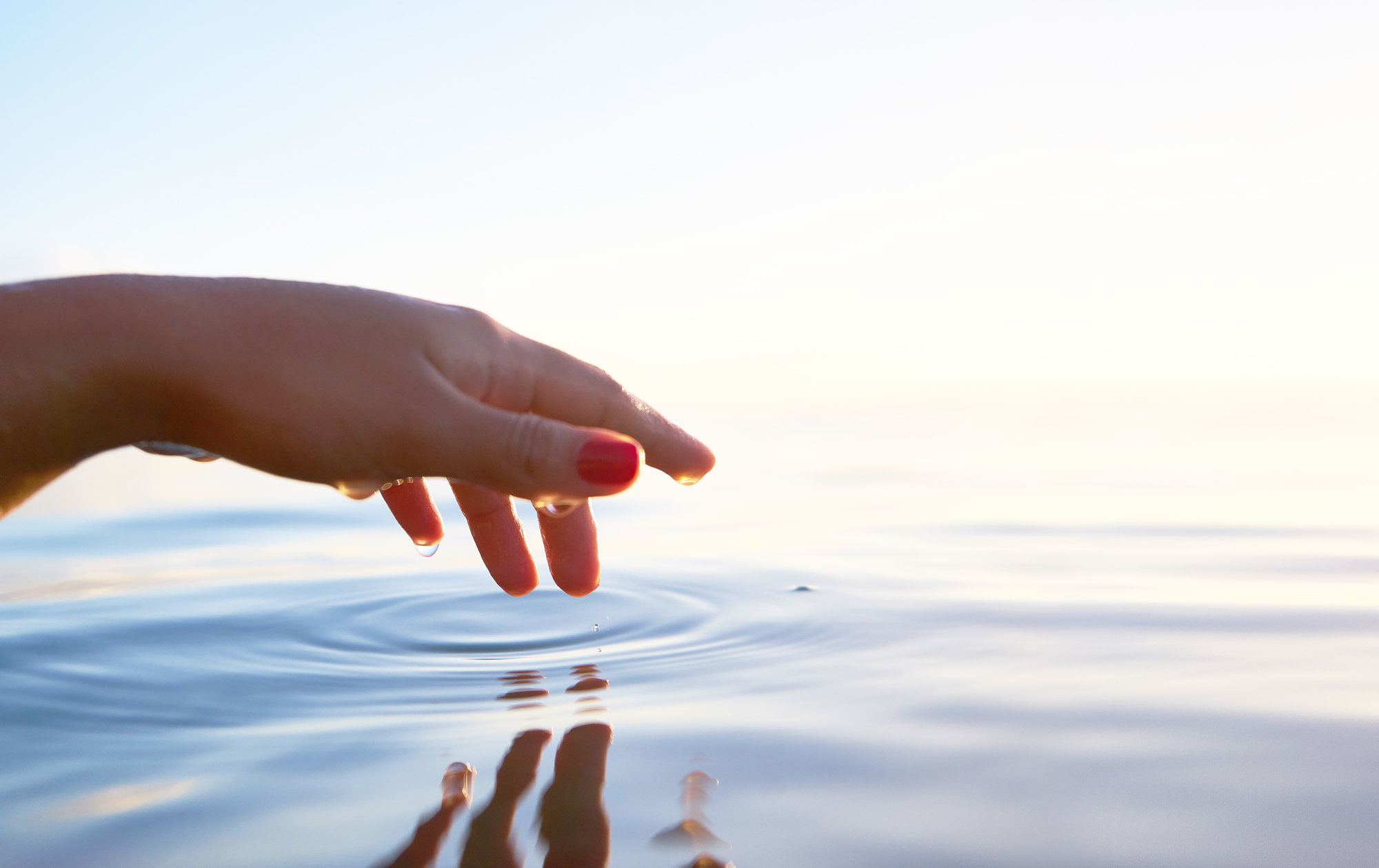 Together, we create the appropriate care based on the needs in the present moment. Important notice: Energetic care should not replace your medical appointments. This care is complementary and in a collaborative approach with traditional medicine (allopathic). 
Blog
Ateliers ludiques hebdomadairesLes effets curatifs du dessin et de l'écriture avec vos 2 mains. ½ journée 45€ Groupe de 2 à 5 personnes

Revenons aux fondamentaux d'Hippocrate. Prendre soin est à la portée de tous et devrait être la règle n°1 parmi toutes les règles actuelles dans lesquelles nous nous appauvrissons de plus en plus au mépris du respect de soi et de la nature impliquant le futur de tous. Et si nous commencions par prendre soin de nos pensées ?