Through out my website I have used the Font called Vimala New. from the work of Vimala Rodgers, handwriting expert as well as Director of the Vimala Rodgers Institute of Integral Handwriting Studies. Visit https://vimalarodgers.com
Like many of us, I have often encountered the norms and shackles imposed by society and education. Life has responded to my rebellions with opportunities that have given my career its atypical and unconventional side. I went from the spatial planning sector to the multipurpose secretariat, during which I prepared a dissertation on transactional analysis in different teams of a company. I then opened my own shoe store which I had for three years. Finally I started clay sculpture (also giving classes) which I exercised until 2015. In 2016 I became a certified EFT therapist after practicing the technique on myself and in a studio for several years.
Thanks to the people I met, my personal development, the opportunities have always been directed towards the discovery and the practice of subtle energies. Thus, EFT has become a daily practice and training for 18 months, followed by workshops and training on the opening consciousness and reconnection with oneself, including access consciousness.
An atypical course but ultimately not devoid of meaning. With each change, positive or negative, the necessary means for my realization have materialized.
This is called synchronicity, the path to self:
"Nothing happens by chance and we are always where we need to be."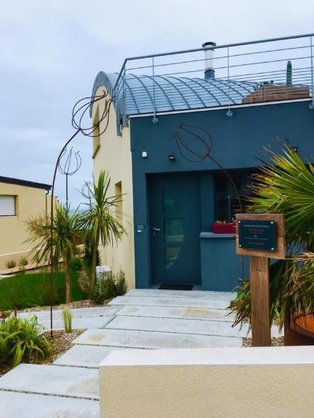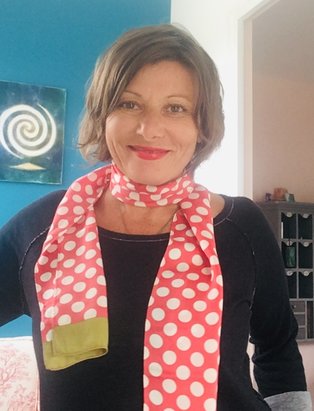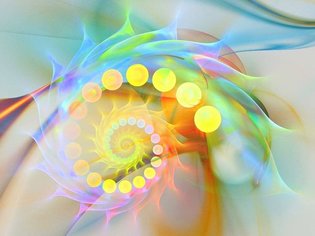 Training
Certified EFT (Emotional Freedom Technique) practitioner - Awakenings Institute, California - Phillip and Jane Mountrose. Access Consciousness practitioner Bars & Face Lift - France
Emotional Liberation Techniques are based on the teachings of Gary Craig and Wallace Wattles.
Level 1:
General treatment of imbalances of the body's energy system (anxiety, stress, phobia, adolescence, addiction, depression, grief).
Level 2:
Management of chronic pain and health problems related to traumatic memories and associated negative emotions.
Level 3:
School, sports, professional performance - professional success and release of limiting beliefs.